About Me
My name is Max Alt, and I am an independant photographer and programmer. Below are some examples of the work that other clients have recieved from me in 3 different categories: Fashion, Portraiture, and Jewelry, as well as examples of work I have done on my own, such as Urban Decay, and Cityscapes
On the right (or below, depending on what device you're using) is a quick overview of my skills in web development as well as photogtaphy. As an tangible example of my programming skills, I can tell you that this site was built from scratch by me.
If you would like to see more of my photography, you can head on over to my Instagram or Facebook. Otherwise feel free to scroll through and look at my photos here.
If you would like to Contact Me about working together, just click the button in the top right, or scroll to the very bottom of this page.
Skillset
HTML

CSS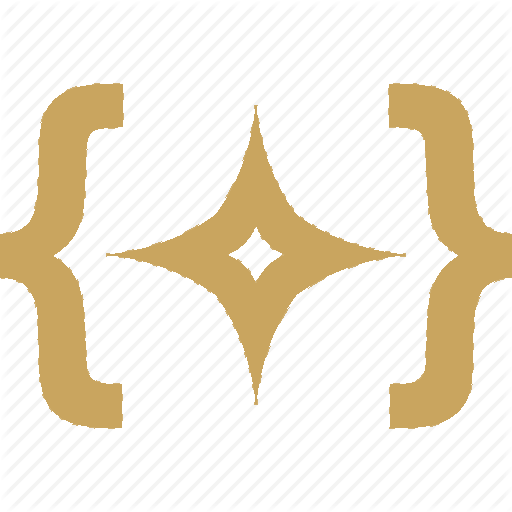 Ruby
JavaScript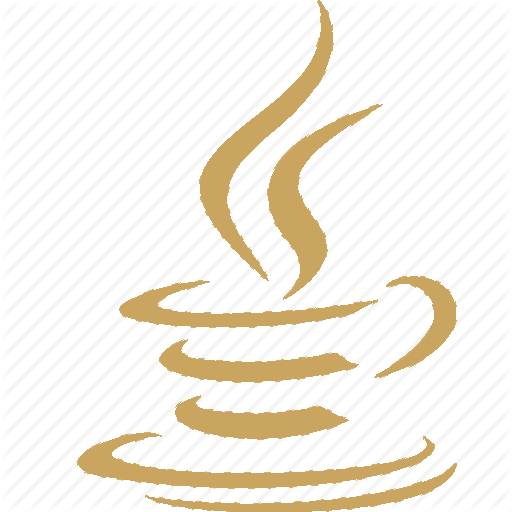 aaaaaa
Camera

Operations
Adobe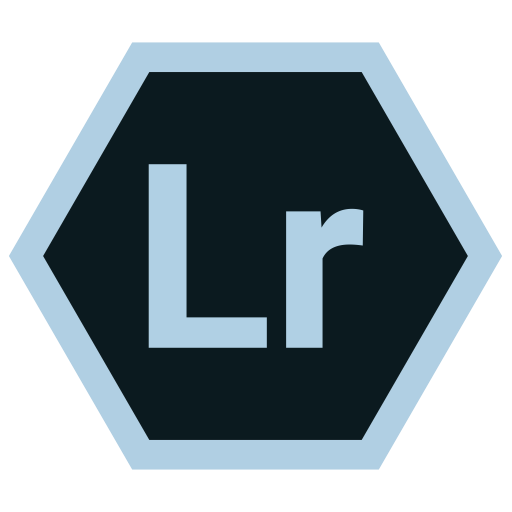 Lightroom